SEO stands for Search Engine Optimization. In a nutshell, this is what search engines like Google© use to rank websites in their search results. When you search for something, the top websites on the list normally have good SEO practices and are working with a competent SEO Agency. This includes things like optimizing your page speed, regularly creating relevant content, and using the right keywords. At Microtronix, we have 4 different packages, that all offer a varying degree of SEO results. Packages 1 and 2 are Website maintenance packages, while 3 and 4 are SEO driven. Package 3 is great for slow and steady growth or maintaining your current traffic, whereas package 4 is the most aggressive, and therefore normally yields the best results.
Ongoing Security Monitoring

ONGOING CORE SYSTEM UPDATES

ONGOING PLUGIN & THEME UPDATES

CONTENT AND IMAGE UPDATES

DAILY SITE AND STATISTICS BACKUP
TO OUR OWN BACKUP SERVER OFF-SITE
AND AMAZON S3 ($50/MO VALUE)

RSFIREWALL INSTALLED ($50 VALUE)

POSITIVE SSL SECURITY CERTIFICATE ($12 VALUE)

HOSTING AND EMAIL INCLUDED

ONGOING BASIC SITE SEO AND GOOGLE© MONITORING

FACEBOOK POSTS OF PROVIDED CONTENT
AND FACEBOOK AD CAMPAIGN MANAGEMENT

SEOPROFILER MONTHLY SEO REPORTING
AND KEYWORD PLANNING($100 A MONTH VALUE!)

HOTJAR BASIC SITE TRAFFIC ANALYTICS OF USER ACTIVITY!

ONGOING "ADVANCED" SITE SEO AND GOOGLE© MONITORING

2 BLOG ARTICLES WRITTEN AND CREATED BY OUR STAFF
PER MONTH, MINIMUM 300 WORDS.
POSTED TO FACEBOOK AND SITE

ROUTE66 SEO EXTENSION FOR BETTER SITE SEO($50 VALUE)

GOOGLE© AD CAMPAIGN MANAGEMENT

4 BLOG ARTICLE'S WRITTEN AND CREATED
BY OUR STAFF PER MONTH,
MINUMUM 500 WORDS

SEARCH ENGINE KEYWORDS PERFORMANCE
TO REVEAL HIDDEN GOOGLE© KEYWORDS($150 VALUE)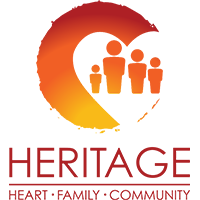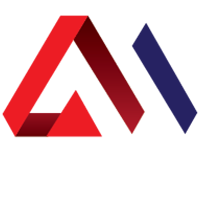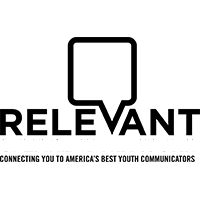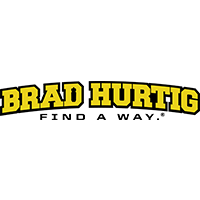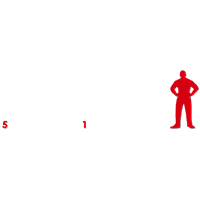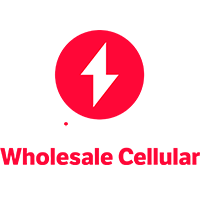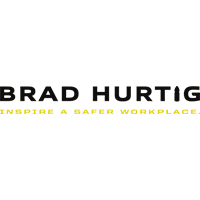 Determine Your Goals
Having a clear goal in mind can make the process of getting SEO services easier. Are you looking to grow, maintain the same amount of traffic or are you just looking for someone to run updates and keep security
Review our available Packages.
Here at Microtronix we understand that every customer has a unique business and situation. That's why we offer 4 different packages to suit anyone's needs! We also provide Social Media Advertising and Post management to drive even more business to your site!
Contact Us
Contact Us for a personalized quote tailored for your business's unique situation. We can help you find the perfect solution to fulfill your business's Website, SEO and advertising needs!